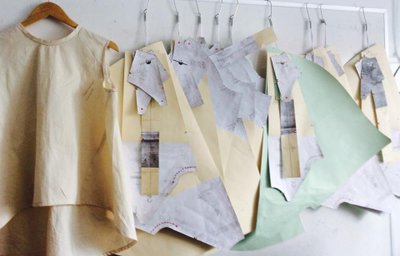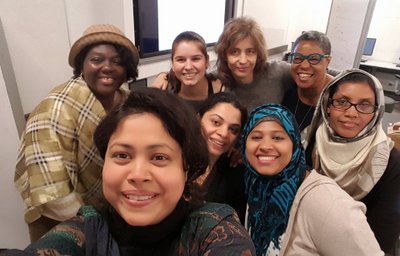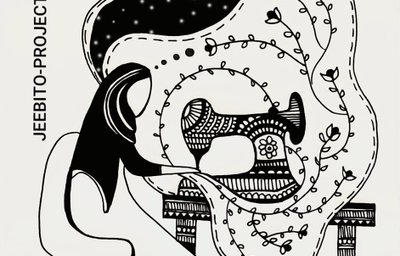 - 1 -
Beautifully Handmade
We collaborate with our customers and designers to understand how we can create beautiful design solutions for everyday goods. All products are handmade by skilled craftswomen combining native embroidery techniques with sewing from their homes to yours.
We collaborate with approximately 25 women who mostly live in Queens, but also reside in Brooklyn and Philadelphia. When you buy from a locally owned business, a significantly greater portion of your money stays in the local economy and helps strengthens your local communities.
We offer women an opportunity to make and sell their products so they can build their financial independence. Our initiative then reinvests profits directly back into the project by providing women with driving lessons, lending circles, and much more.
- 3 -
Purposefully Driven